26 Sep

Enjoy Drinks at Classic Bowl in Morton Grove, Illinois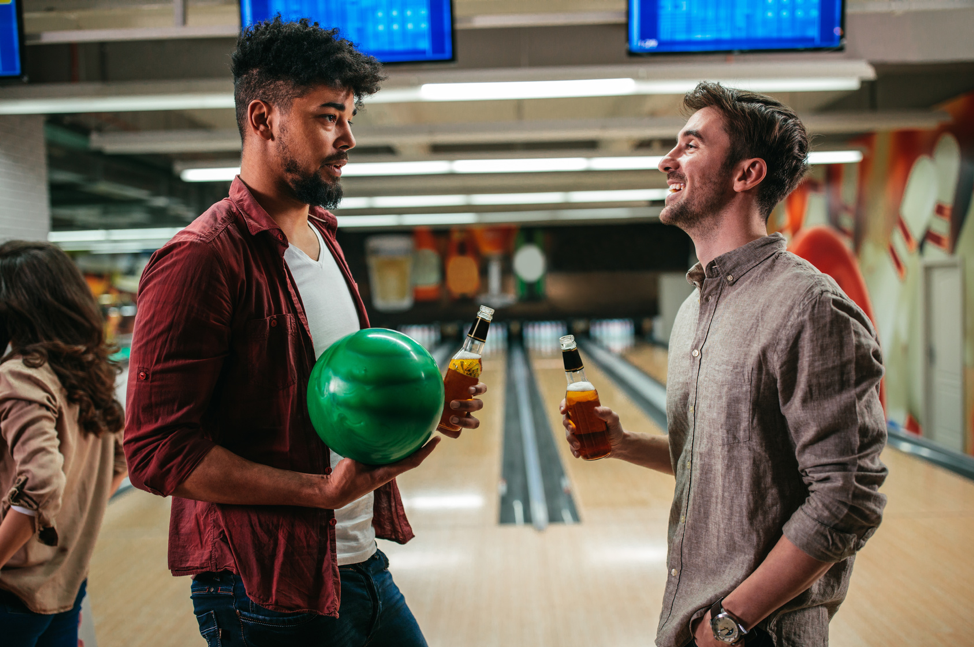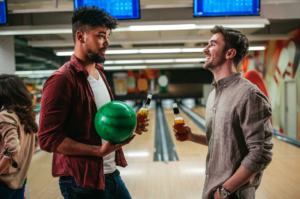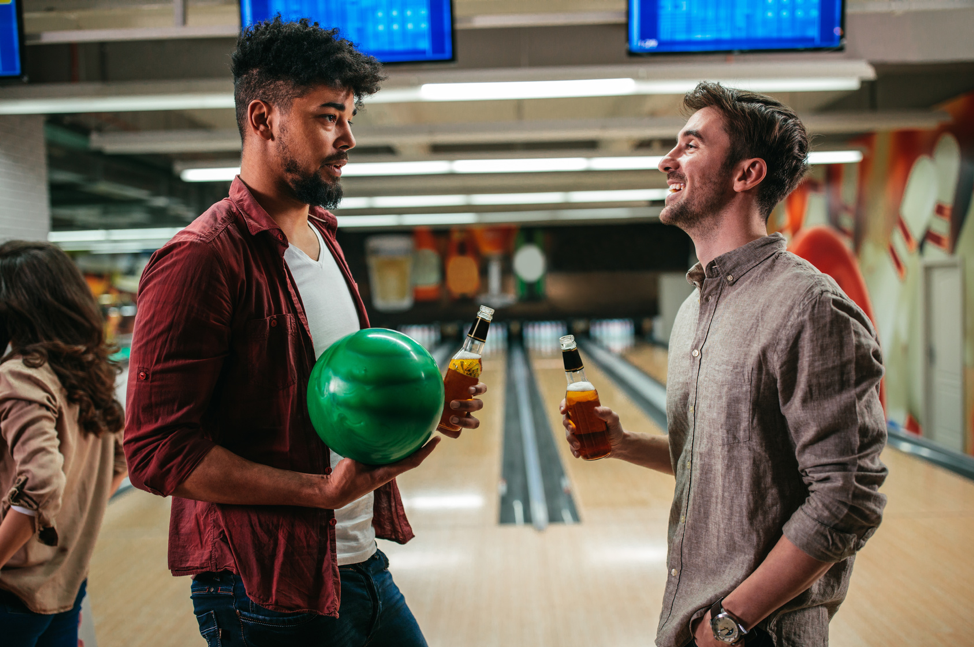 Are you looking for a place to watch the big game this fall? Need a way to relax after a long day of work? Why not stop by Classic Bowl in Morton Grove, Illinois?
You can sit back, watch some tv, take in the atmosphere, and enjoy a few of our discounted drinks. We have outstanding drink specials available all season long!
A Variety of Seasonal Beer Specials
It doesn't matter whether you stop in on a Saturday or a Wednesday, there will be drink specials available to you. We have specials available every single day of the week, allowing you to drink on a budget whenever you'd like.
The Beers We Serve:
We serve a wide variety of beers from a number of different brands. While we don't have specials on each of our beers every day of the week, we do have various specials on each distributed throughout the week. Below are some of the beers we serve.
Budweiser Family
We sell a number of beers from the Budweiser family of beers. These beers include Budweiser, Bud Light, and Budweiser Select, to name just a few.
Coors Family
On select days, we have deals featuring the Coors family of beers. These beers include, but are not limited to Coors, Coors Light, and George Killian's Irish Red.
Miller Family
We also have deals featuring the Miller family of beers. These beers include Miller Lite, Miller High Life, and Miller High Life Light.
Old Style
Like most Chicago-area beer-serving establishments, we serve Old Style. We have several deals on Old Style beers throughout each week.
Pabst Blue Ribbon
Pabst Blue Ribbon is one of the cheapest beers we sell, with specials occurring at select times throughout each week.
Imports
We also sell imported beers, and have specials on these beers at particular times throughout each week. Some of the imported beers we sell include Corona, Heineken, Modelo, Stella Artois, Dos Equis, Guinness, and Labatt Blue.
Crafts
More of a craft beer aficionado? If so, we have you covered. We have specials on a variety of craft beers each and every week.
Because we always have new crafts available, you can never be too sure of what will be behind the bar. Come in and check out our selection at your leisure.
We Serve Liquor Too
We don't only sell beer. There are also a number of different liquors in stock in our lounge. Just as with our beers, these liquors come at a variety of different discounted prices at different points throughout the week.
You can purchase these liquors either straight, or mixed with other beverages.
Vodka
If you're into vodka, you have your choice of Ketel One and Absolut.
Tequila
Maybe you're more into tequila? If so, we have Jose Cuervo Gold waiting for you.
Gin
More interested in gin? We have Bombay Sapphire at the ready.
Whisky
Prefer whisky? We have plenty of Jameson available.
Liqueur
We also serve specially-flavored liqueurs such as Dr. McGillicuddy Mint, Malibu, and Southern Comfort.
Enjoy Our Lounge
Our lounge is stocked with everything you could ever need to help you have a laid-back and relaxing night. Not only does it contain our fully-loaded bar, but slot machines, pool tables, TVs, and more.
Looking for something to eat while you drink? Our restaurant, Boba Burger, is also located within our lounge.
Stop By and Have a Drink Today!
Ready to sit back and have a few cheap drinks in Morton Grove? The lounge at Classic Bowl is waiting for you. Our facility is located at 8530 Waukegan Road.
Have any questions? Don't hesitate to contact us!