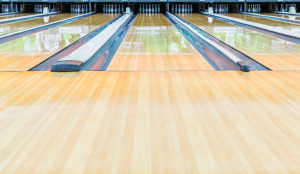 Are you tired of spending time at home? Are you looking for a new activity to participate in post quarantine? While you have a number of options available to you might want to consider
joining a bowling league.
After all, there are a number of benefits to doing so. Do you need a little bit of convincing? Then read below. Here are five reasons to join a bowling league in the Park Ridge area.